We are florists, and we love what we do!
Seven Flowers, LLC is a flower company specializing in handtied bouquets and funeral service flowers. Since 2007, we've curated and delivered beautiful floral arrangements to our neighbors and surrounding communities.  We desire to be the best at what we do, always putting quality over quantity. From selecting quality cut stems from local and Rainforest Alliance-Certified farms to thoroughly inspecting each arrangement before it leaves our shop, we make sure to curate quality, long-lasting bouquets every time.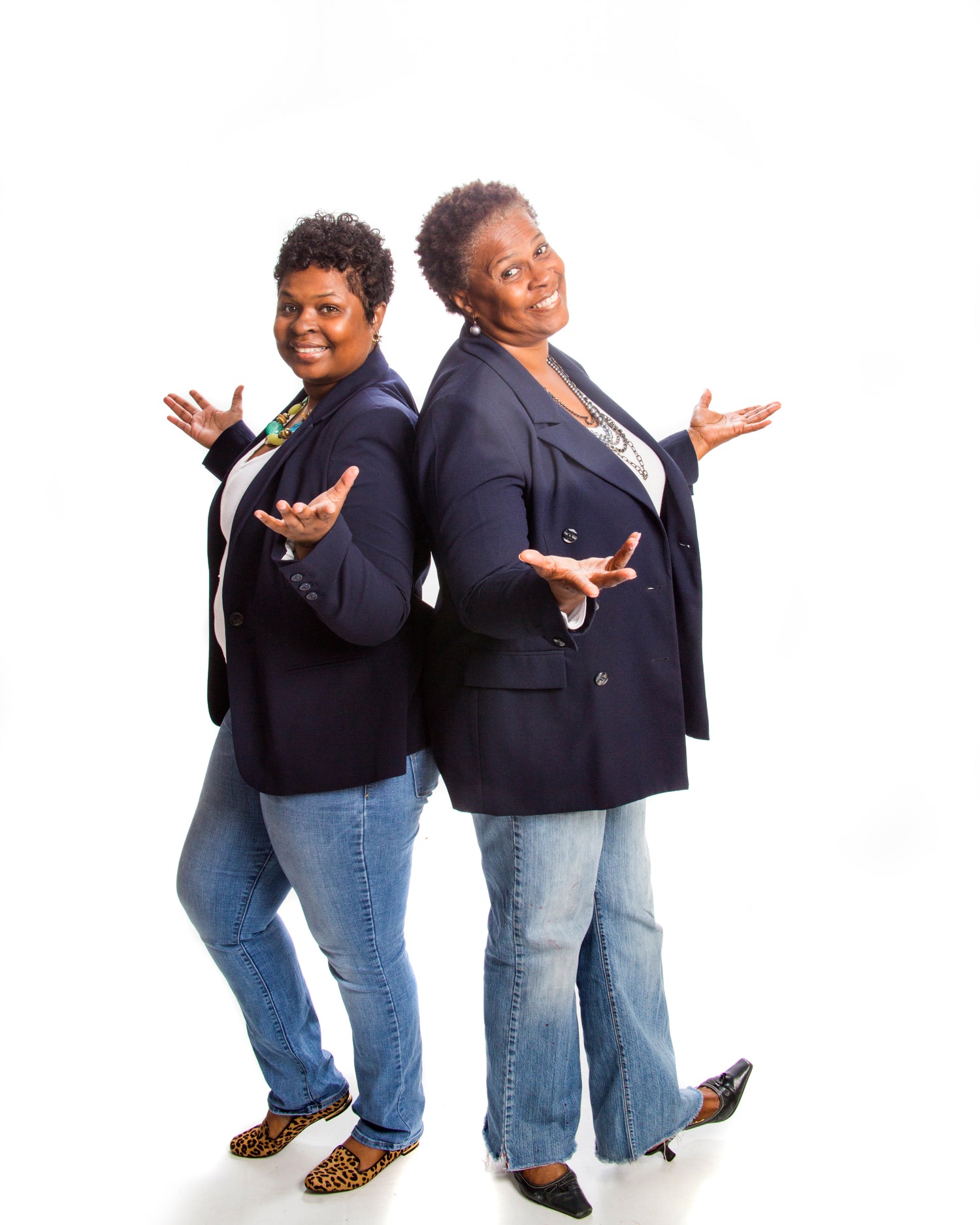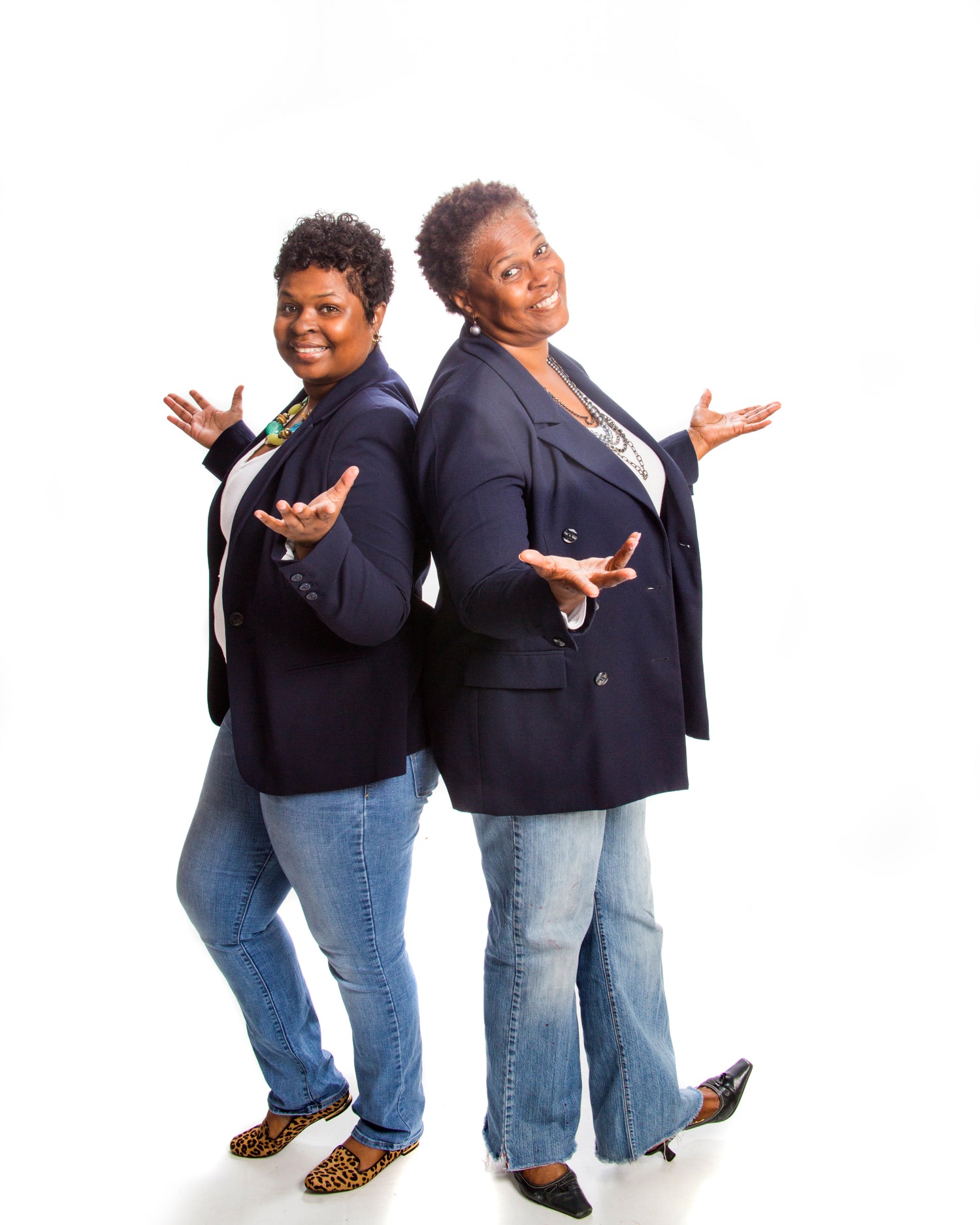 Meet the team!
Seven Flowers is led by mother-daughter duo Pearlie Turkvant-Heyward and Asia Wells.  Pearlie is the owner and lead floral designer. She is an Accredited Event Designer with more than 20 years of experience as a florist. As a former continuous improvement professional for several Fortune 100 companies, Asia handles all administrative tasks and ensures the lights stay on at Seven Flowers.